About shop
We are the largest puzzle store in Russia. We offer 2500 titles to choose from, and all accessories you need to assemble the puzzle you like. Our retail stock mirrors the internet shop catalogue. You can choose you puzzle online or visit our store, check how it looks, ask our managers for advice and tips on proper accessories to make your shopping experience easy and fun.
Or internet catalogue is updated every 30 minutes to guaranty stock and price validity. All products presented in the catalogue are in stock, we do not sell what we do not have. If you have not found your puzzle in our online catalogue, you can ask us to order it for you or sign up for puzzle availability alert.
Why order from us?
A wide range of puzzles available;
Prompt stock update and next day shipping;
Worldwide shipping;
The puzzle store and everything that is required for the Assembly of jigsaw puzzles, travel jigsaw puzzles gluing jigsaw puzzles. Our product range includes all popular manufacturers of jigsaw puzzles and accessories: Trefl, Clementoni, Ravensburger, Steppuzzle, Castorland, Educa, Heye, and many others.
We are constantly updating our catalog with the latest innovations from the world of puzzles-stay tuned. Millions of people collect puzzles around the world, and you try this exciting experience!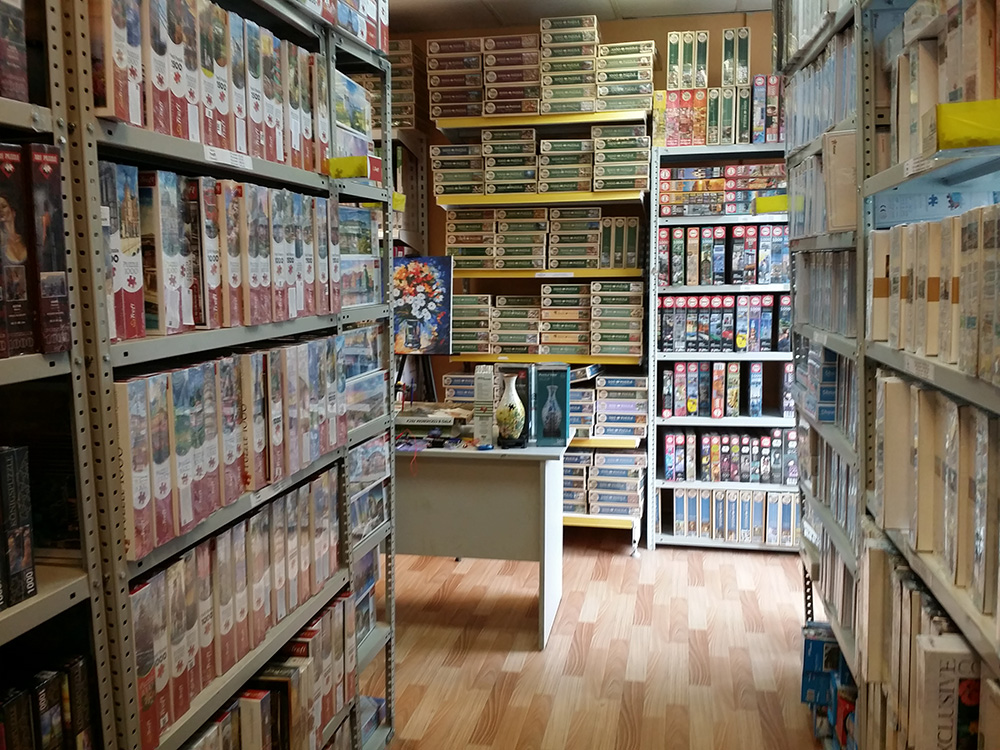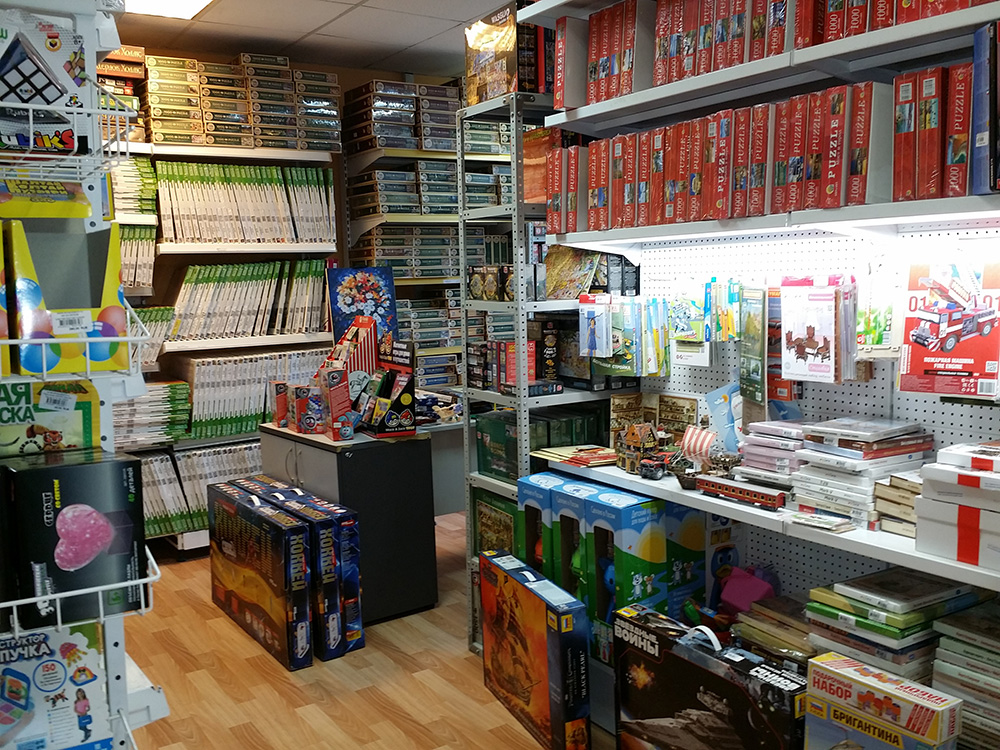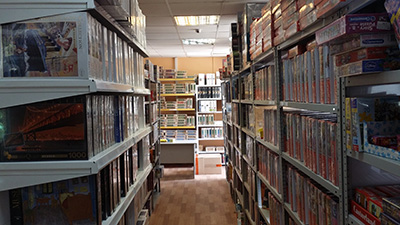 Cunstomers reviews
Very nice shop!

The store has good prices for puzzles. Many unusual Russian puzzles (DaVici wooden puzzles are very cool!).

I ordered puzzles from Russia for the first time. The package arrived in Italy in 4 weeks. This is longer than I thought.
Add Comment