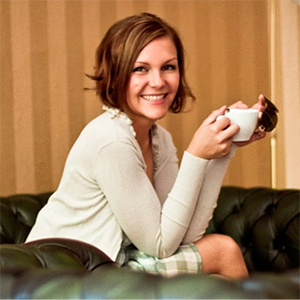 Puzzles by German artist Mandy Reinmuth (Mandy Reinmuth)
- this is an immersion in the world of fashion, fashion shows, rich night life and at the same time high-quality and a kind of unique processing of all these subjects in special graphic programs. 
Mermaid models, long-legged beauties with luxurious hair, slender "catwalk" silhouettes, seductive and soulful looks - this and much more can be found in the works of Mandy Reinmuth. 
Fashion-theme interested this talented artist back in the days when she was engaged in commercial projects in this field as an Illustrator. Later, she decided to continue the "fashionable" direction in her work, while paying attention to graphic programs that process images in an interesting way. 
In our online store, puzzles by German artist Mandy Reinmuth are presented under the brand of the German company Schmidt.